New to AnimePaper? Join our community today!
My other Anime Website for now is:
Join here if you want too!!This is like AP, This one called for short is MAL. You will learn many things as well here. This is an enjoyable Website for Anime..
Thanks.<3
Agree with me?Love makes things complicated!! I just found this thing script then the words in here is like what i just think about Love..!!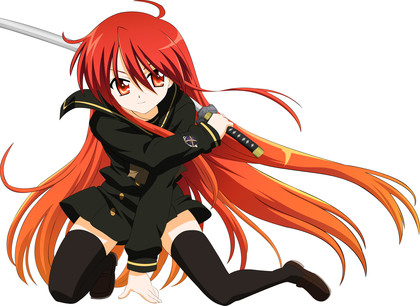 Meh:
(n_n)/Hello 2 evry1 Bout meh:Wahh dunno ehh ok juz 4 short im a hlpful ones weHh hahahah but relly yea n uhm i luv cookng yaiss delightful...I hv2 sistah n im a princez waaaa juz kiddin hahahah...Well i love anime!!!anime!!!anime!!!4eva wahahahahahh my life is 2 animeh!!!!Yaiks i think datz ol 4 now..C yah vye vye fwenz...(n_n)~